About Me!
Welcome to my page.
To say I am an Animal lover would be an understatement.
I was born into a home of Bull Terriers.
Growing up I kept and bred English Lop Rabbits, which I used to show and got Best Rabbit on many occasions.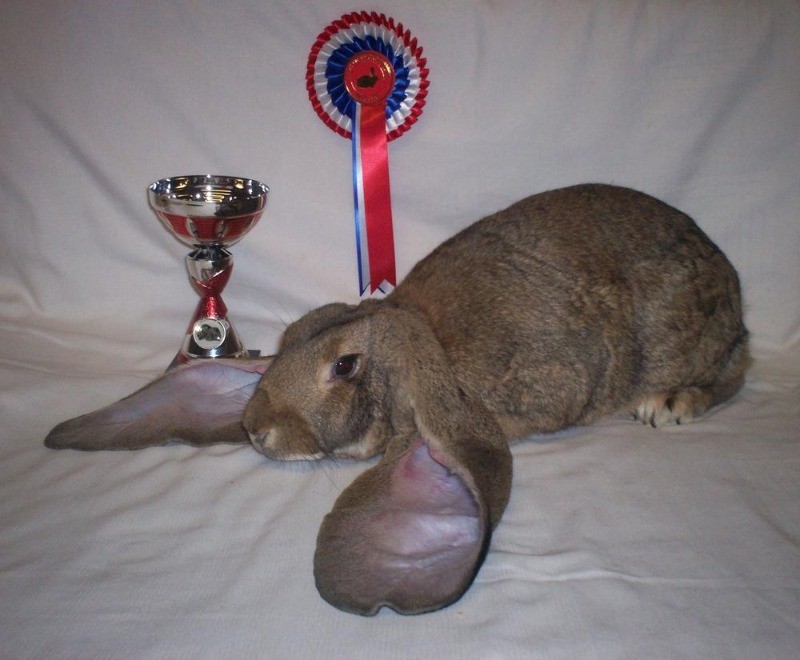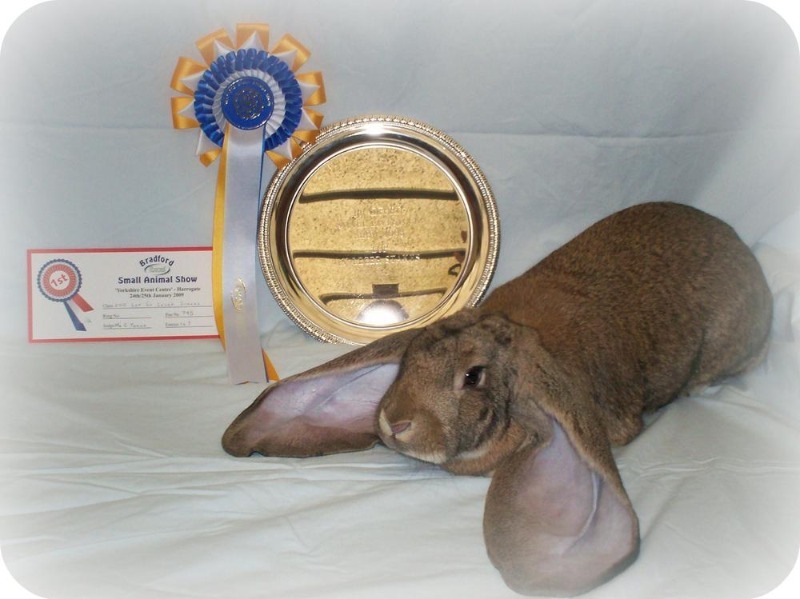 I was and still very much am a keen horse rider and I am very blessed to have an amazing horse in our lives and have both my children ride also.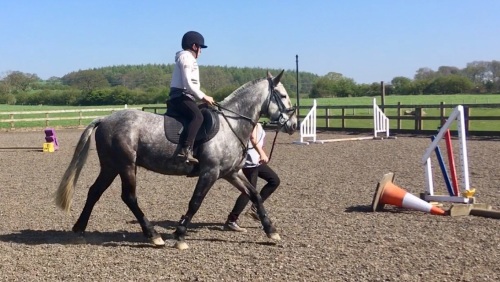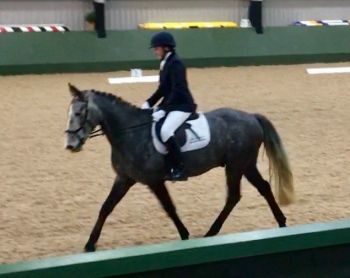 As soon as I had moved out of home, I got my first Bull Terrier, a rescue from the RSPCA and the rest is history......
Now happily married, with two children, a lovely Horse and a few Bull Terriers....... Life is Perfect!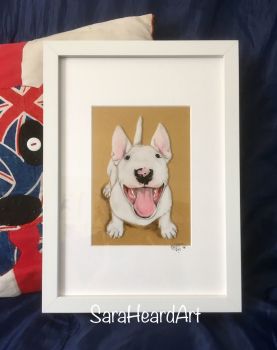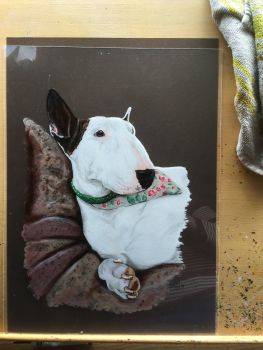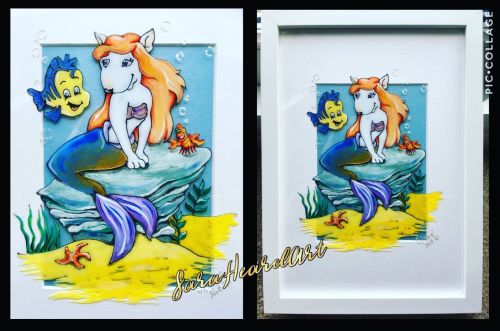 I have as long as I can remember loved to draw and sketch. My favourite subject and the only one I got a decent grade in at school, was ART. I had the most amazing teacher and really felt at home with a pencil in my hand.
It has taken me a long time to discover that I don't need to be like anyone else and I don't need to use the mediums other artists use.. It is all about being creative and feeling like what you have done is totally you and unique.
Glass paints are my first love and I am one of very few people that can use this medium to create a portrait with so much detail.
I am happy to help however I can and will answer any questions regarding my work.
I do not have a shop, but do post all over the UK and Worldwide.
Thank you for taking the time to read My page and I hope you enjoy the rest of my website.
Sara xxx